Time to let the sun go down on.
I've been writing blogs on Journey of A Games Artist, which is now Journal From the Road, since 2010. I was writing before then too on Deviant Art, and I may have had this blog running back in '09, it's hard to tell. Writing has always been a form of comfort for me. It has been a way to share my thoughts and feelings with the world in a way that allowed me to inform followers and family about my life while also helping me work out my own troubles in a cathartic fashion . My blogs sites (at one point I had a second site called Power of Two), have been where I worked out the various challenges of living life, professionally and occasionally personally. I know for a fact, A FACT, that I would not be who I am today without my blogs.
Today, I am making the difficult choice to write my last post on Journal From The Road. There are a number of reasons why I'm closing the blog down, and when taken together they form a compelling argument that I can't ignore. It's time to say goodbye.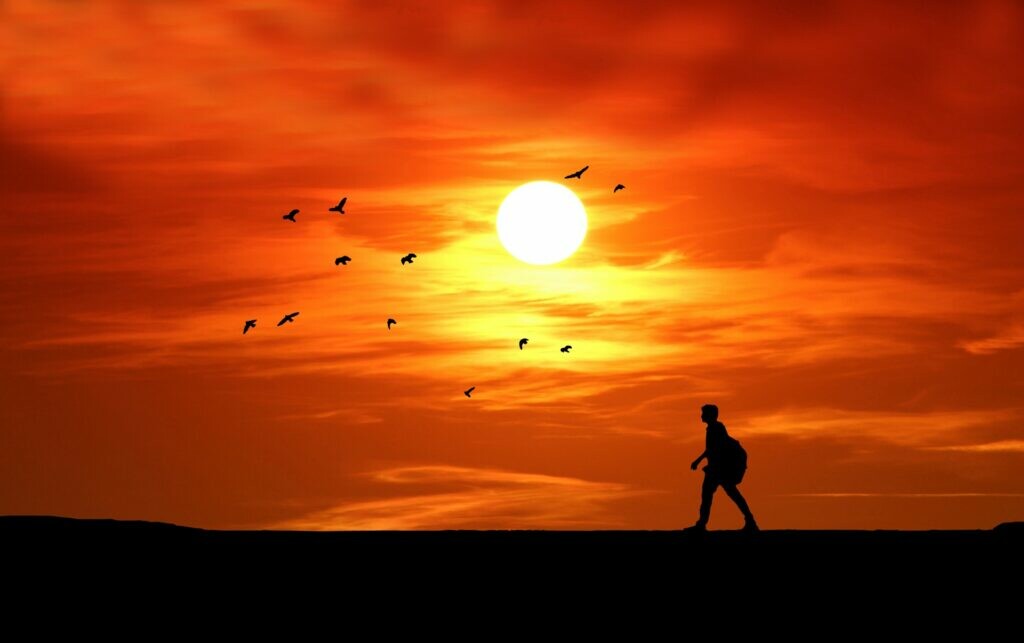 Let's break some of this down.
First, I simply am not consistent enough with writing blog articles anymore. In the beginning, that was fine. I was a young twenty four year old who would write three or four articles in a month, sit out for a few months, and swing back around and repeat the process. Depending on the period in my life, the blog was a place to share some thoughts or discuss a personal art project. When I started freelancing, I saw it as a way to increase my visibility, if only a little bit. I had no idea that it would be directly responsible for getting me started with Gametextures as a writer. Finally, when I started working at Dreamline, it became a live travel journal of sorts. Today, it feels like an obligation. Between teaching, personal art, keeping fit, taking care of a puppy and the other day to day elements of life, it's an after thought that I've continually shrugged off or blatantly forgotten about. That's why this farewell has taken until July 1st to materialize.
The tone of the blog has shifted significantly twice; once when I was laid off from WB Turbine, and again when I started at Dreamline. When I left WB, my writing started to become fully formed. I was going on 27, and as a man, I was starting to grow into a truly self-actualized person. Before, my writing was very haphazard and almost care-free. It didn't have a real point of view except to talk about unemployment from time to time. After I was laid off, it became a place of actual substantial thought, even if it took time to evolve.
When I started at Dreamline in mid 2018, the first post or two wasn't too different. My final Quarterly Report (I very much enjoyed writing those) was a bit of a downer but it was impossible for it NOT to be. After I got into the swing of the commute, my writing would yo-yo between "I'm ok, here's some works in progress or some stories" and "fuck this". Some of those "fuck this" blogs I ended up not publishing, but even in most of my other articles little bits of "I want more time, give me more time" and overall exhaustion kept coming up. 2019 was a great year, but the first 8 months were stressful and it showed in my writing, even the up beat articles.
To combat my tonal issues at the time, I moved a lot of my writing to a 'Morning Pages' routine that I learned about from Mandy Stadmiller. In short, you write off of the top of your head and don't stop. It's an exercise that exists to clear out the cobwebs and work though problems though a distinct lack of structure. It was a godsend, and I've continuing to use it to this day. Surprisingly, because of this routine, I haven't really had much blog content, which I think is an important signal that I don't have as much to say. When I started at Drexel, my morning page routine tailed off (but does pick up from time to time) but my normal blogging didn't pick up.
This year, Covid hit and my Spring Quarter turned into a race to the finish. Writing for anyone but GameTextures took a back seat. Almost everything did.
This brings me to Today.
I have a summer of many planned exercises, writing included. However, Journal From the Road will not be one of them. I expect I'll continue to post random articles from time to time, either though Medium or through Artstation, but Journal From The Road will sunset, both from a content perspective and as a website. I use Artstation for everything professionally now short of email, and I do not need the added pressure of maintaining multiple websites. I'm not doing a long commute now, and while I could post about the work I'm doing, that isn't what drives me. I'm driven internally by a desire to continue to grow as an artist, developer, and educator. As I try to squeeze more and more out of every single day (I don't even have kids yet), I am looking for places to scale back from. This blog is one of the easy-hard cuts to make.
If you've been a reader, thank you for that. If this is your first time, most of my blogs have been ported to Artstation so you can check that out (they my disappear when my server shuts down, we'll see). I will continue to write, you can always find me writing about games and development over on the GameTextures Blog, and I will still occasionally write articles covering many topics from time to time. But today, after something like 10 years, Journey of A Games Artist comes to an end.
Thank you.
Dan